Dear Guests,
Due to the new measures from our Government, our doors will be closed till 19. January next. After new info around this date, we will see what the new time table will be.
Even though 2020 was not a very happy year, we keep on smiling and stay positive that we can make next year a very grand one 🙂
We would like to wish you all a merry Xmas and a happy, healthy, smily and filled with lovely moments New Year. All the best in 2021, boys & girls ! We hope to see you again.
Lots of love and a big hug from us!
Louise & Rosie and the rest of Team op de Boud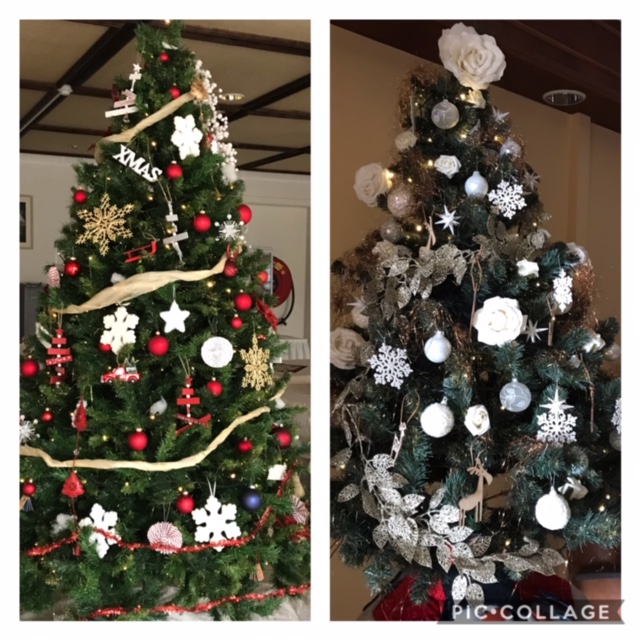 Update new Covid measures